challenge
With a variety of products and packaging vendors spread out worldwide, Libby's was looking for a new packaging partner to collaborate more effectively. They needed help in mitigating printing inconsistencies and managing brand assets which would ultimately lead to savings in both time and money.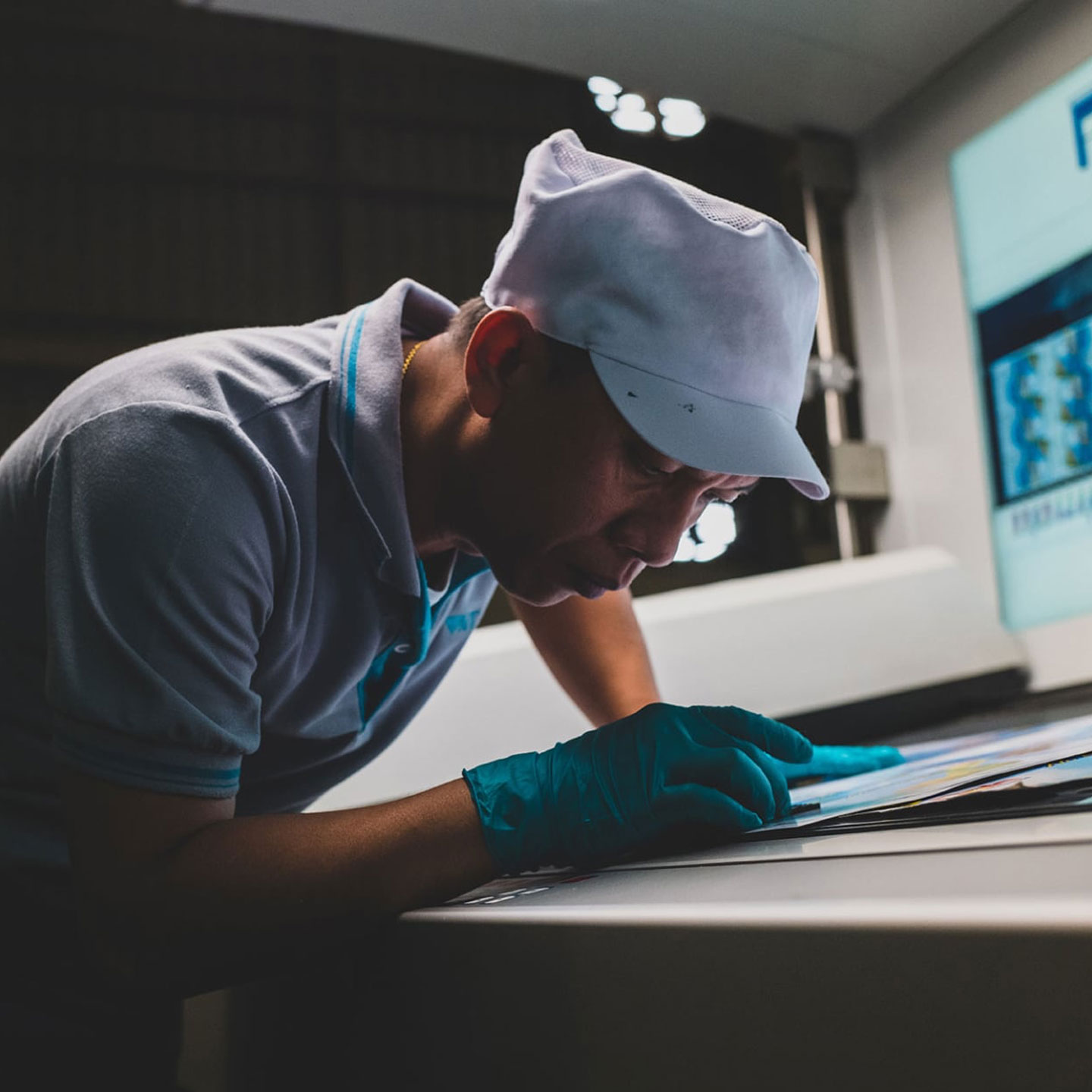 approach
We analyzed their entire product catalogs as well as their printing and packaging requirements, and then developed a new set of solutions and ecosystem that would reduce overall production costs. VNT became the hub for Libby's packaging process, managing vendors worldwide.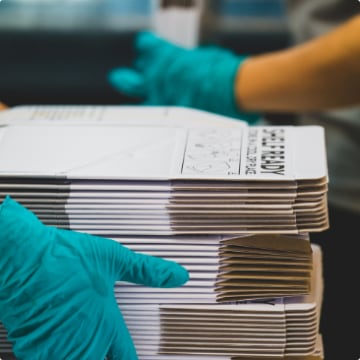 results
Libby's brand assets are now secure, and printing quality has never been more consistent. With VNT at the heart of Libby's packaging process, their brand has regained that certain spark which leads to increased sales and overall market shares.