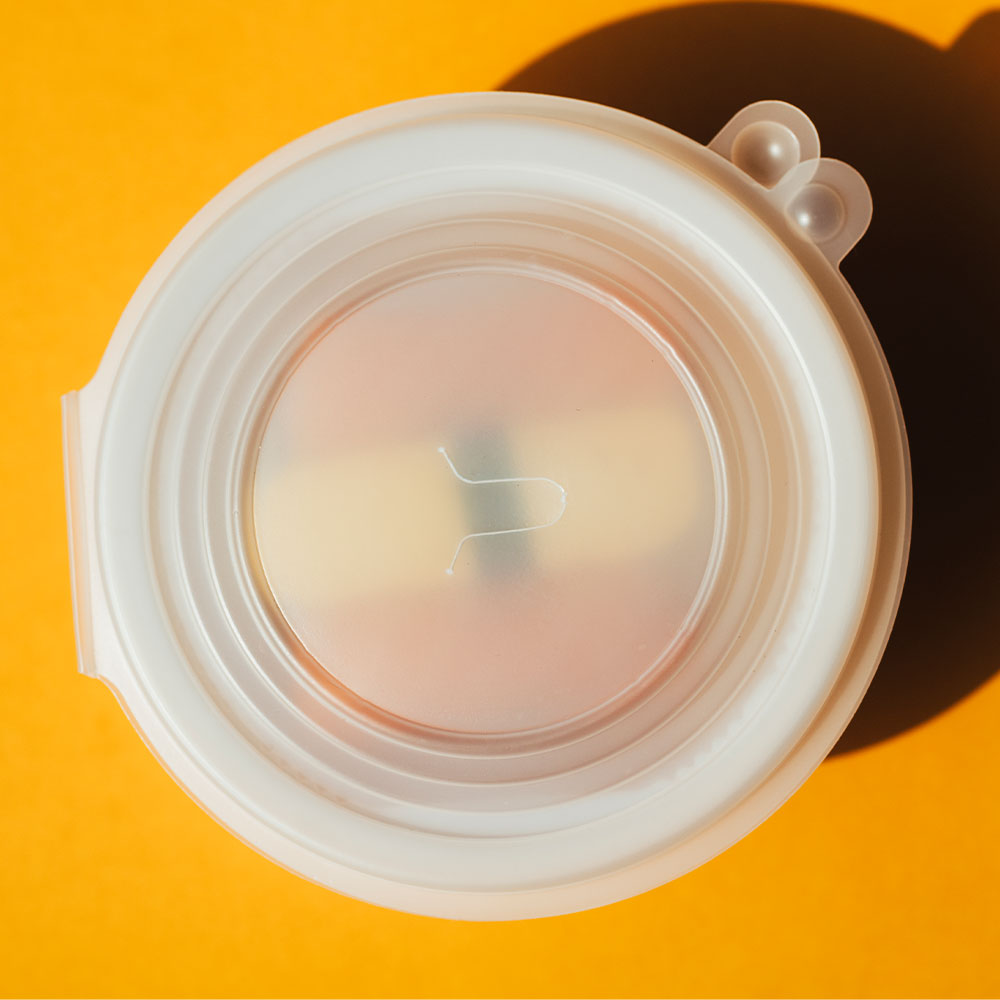 challenge
Since COVID, traditional restaurants have turned to delivery. Environmental concern, Zuru has changed from plastic to paper packaging a year ago. Instead of stocking varieties of plastic trays and plastic bowls for sushi and rice bowls, Zuru would like to use one or two sizes that fit all packaging. The challenge with sushi in a rice bowl packaging is how they sit in a circular bowl. Zuru faces complaints from consumers with sushi falling apart in a bowl during delivery. This delivers an unpleasant brand experience and causes negative feelings.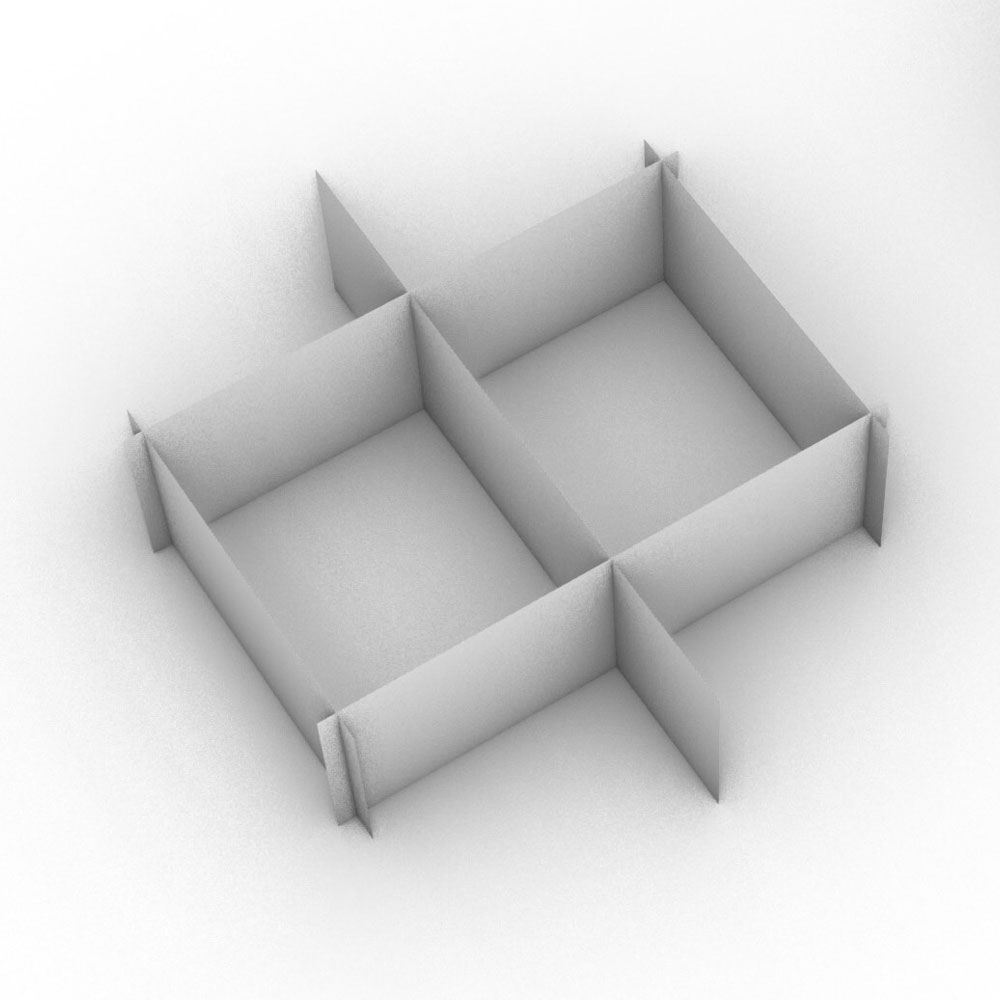 approach
Zuru was close to giving up on the idea of stocking only one to two packaging solutions, returning to the sushi tray. Before jumping into the design process, we listen carefully to their pain points and how we could deliver solutions with minimum costs. We know that restaurants have suffered during COVID, running on loss. We came up with a solution that answers delivery obstacles while maintaining restaurant packaging goals—minimizing numbers of packaging stocks and offering one size fit all solutions.
We retrofit the current paper bowls with insert partitions. Similar to egg-crates, the insert system comes in flat, and is easy to assemble with interlocking pieces. The inserts divide spaces into cells, holding up sushi without causing any damages.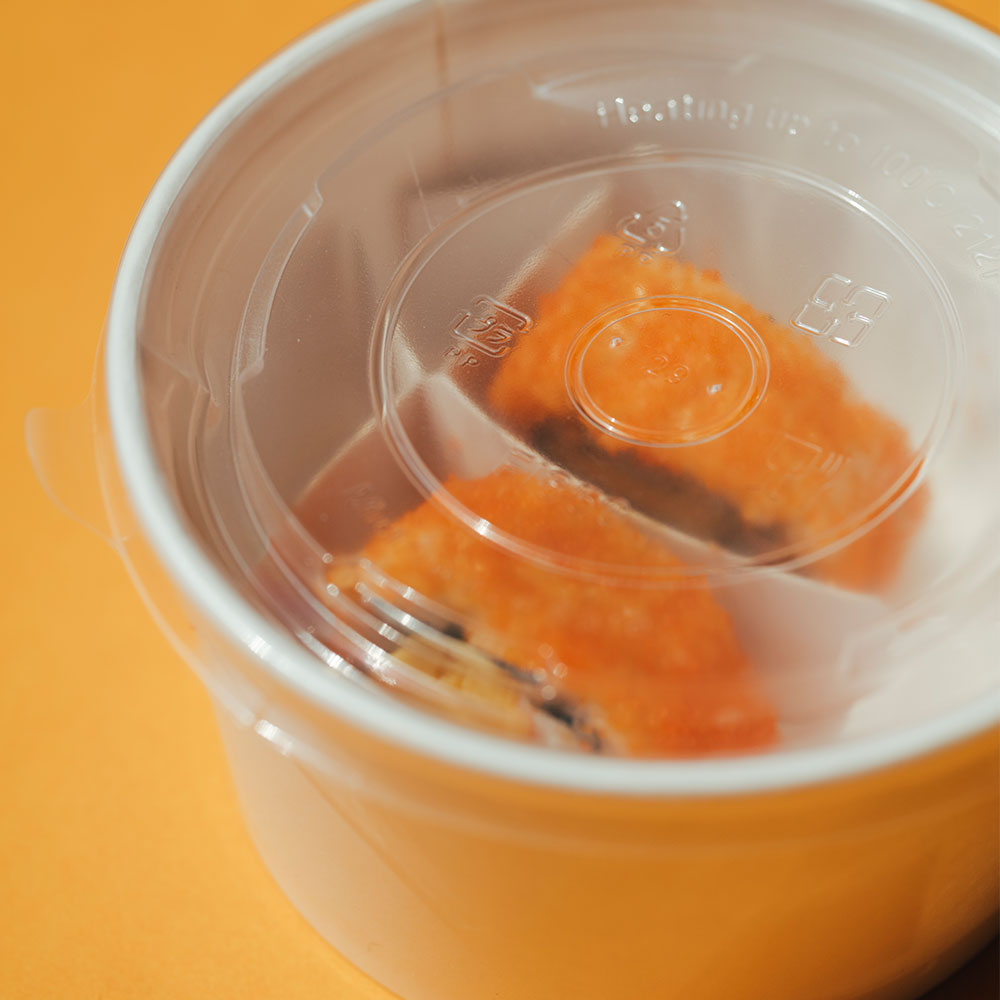 results
Like a bento box in a bowl, our playful, practical and economical solution helps deliver a smooth experience to end consumers while cutting costs for Zuru.